This Episode: The group finds themselves pursued by soldiers of the enemy army, pushing them farther into the woods. They finally find themselves in the swamps that Pormas was desperately attempting to avoid.
Don't forget to head on over to
RPG Podcasts
, take a few minutes and click on our box and
The Nerdbound Podcast
to let everybody else know how awesome we are.
Direct Download
RSS Feed
iTunes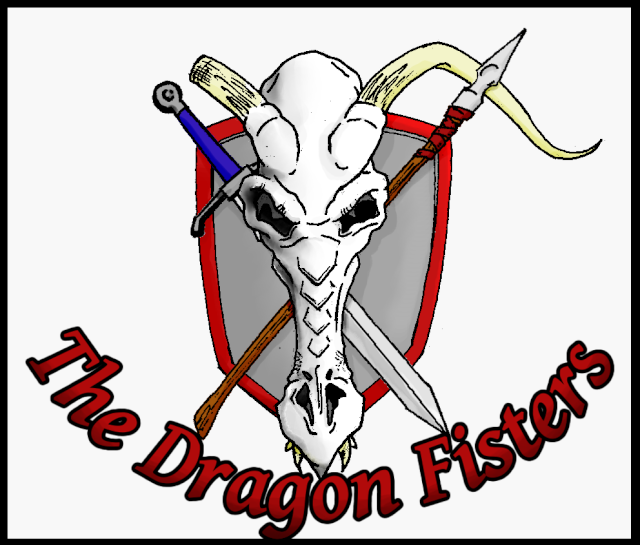 Cast: KiloGex (your GM), Shade (Kal), Pepper (Owen), Gabby (Shai), Tripp (Harman) and Rerow (Rusk)
Music included is provide by Immediate Music