This Episode: The soldiers find out what's in the tent, as the party begins to fill out a bit more. Soon enough, the party finds themselves jumping on the back of that muddy river.
Don't forget to head on over to
RPG Podcasts
, take a few minutes and click on our box and let everybody else know how awesome we are.
Direct Download
RSS Feed
iTunes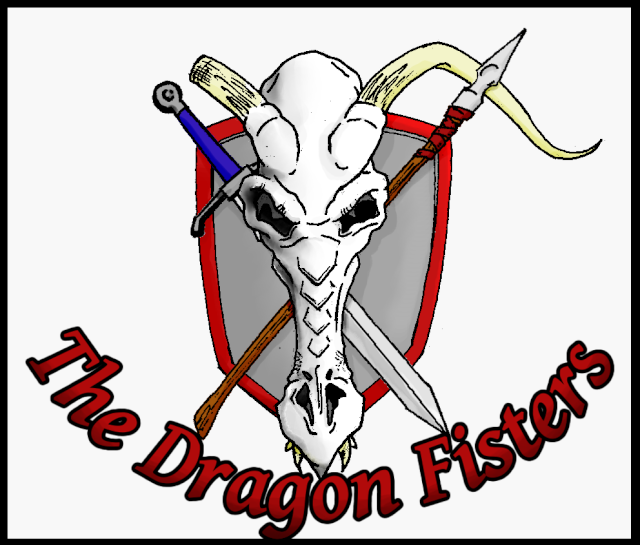 Cast: KiloGex (your GM), Shade (Kal), Pepper (Owen), Gabby (Shai), Tripp (Harman) and Rerow (Rusk)
Music included is provide by Immediate Music